VILLAMERICA
A szakács legnélkülözhetetlenebb képessége a lelkiismeretesség
Welcome to the official site of Villamerica Steakhouse!
We opened our doors in Miskolc in 2017 and since then we provide high quality steaks to our dear guests. We came up with a unique concept. Here you won't get the regular service, we invite you for a dinner as old friends. We change our steak selection daily and we show our products with the help of a "delicatesse counter" where you can point at your desired meat, and we cut it right in front of you. Of course, we give you a little tour, a small presentation of the steaks: where it came from, how it was feed, how we recommend it.. etc. Nevertheless, we also have "The Black Board" where we show our daily "non-steak" recommendations if somebody does not fancy eating steak(!). We prepare most of our products in our charcoal oven and in our Pit Smoker with great expertness. Quality food should be accompanied by quality drinks! Therefore, it's really important to us, that we put premium wines to our tables. We solely sell bottles from small cellaries made by handpicked, organic grapes. Our favourite winemakers produce every bottle with great care and expertness, with no artificial additions, just from the fruit itself. Our well-trained waiters will gladly help you with your wine selection to make sure that your food fully harmonize with your beverage. Our main goal is to exceed our guest's expectations. Your opinion is extremely important, so we ask you to share your experience with us after your dinner.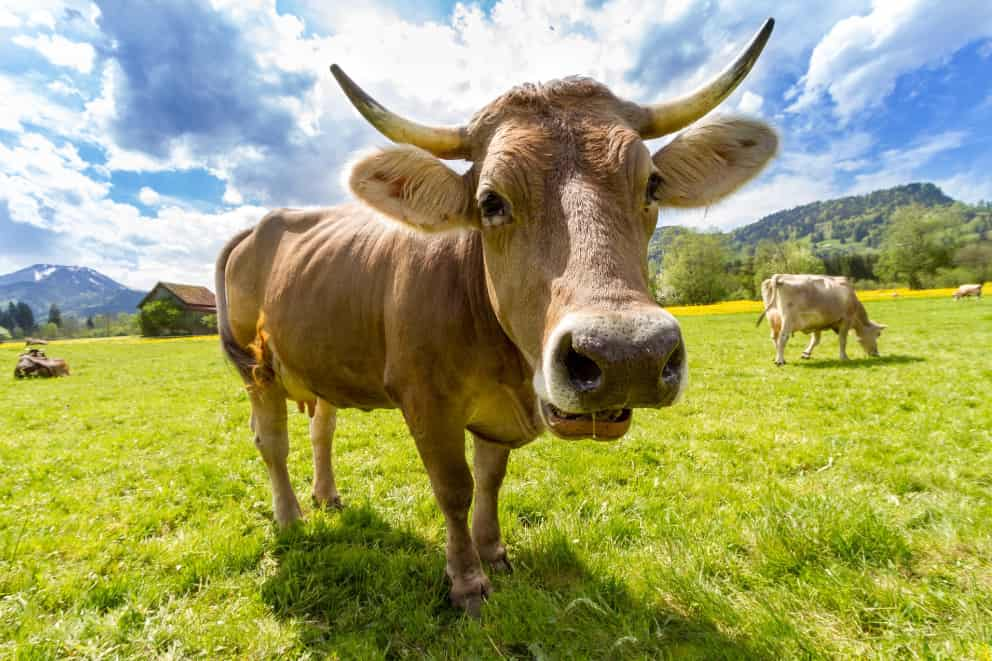 Breeding
Important: the breed of the cattle, the forage, the keeping method, the cutting.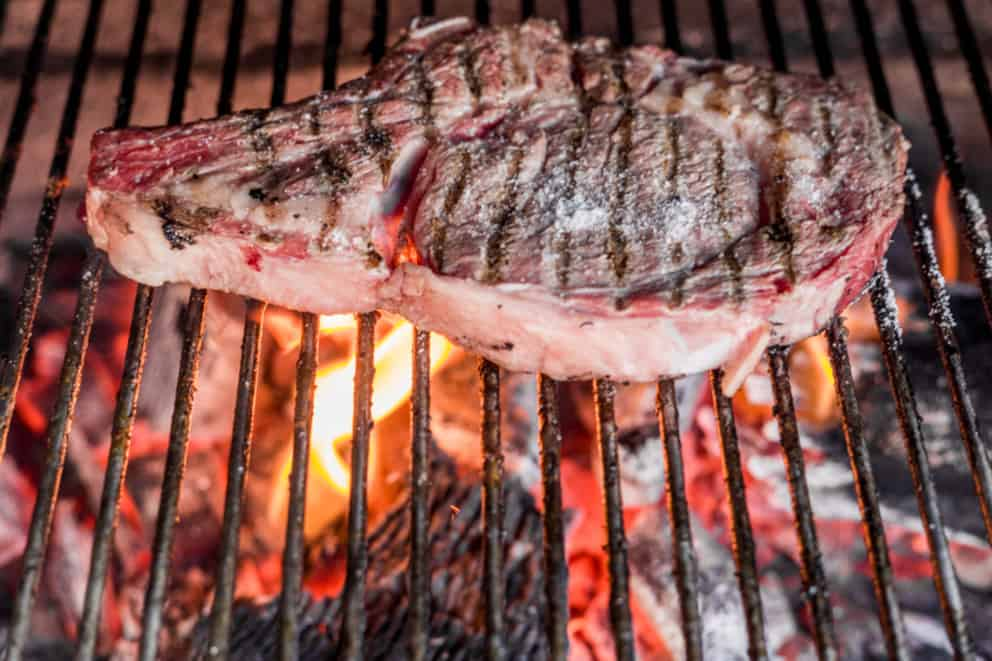 Procession
Important: expert butchery, proper ageing, preparation.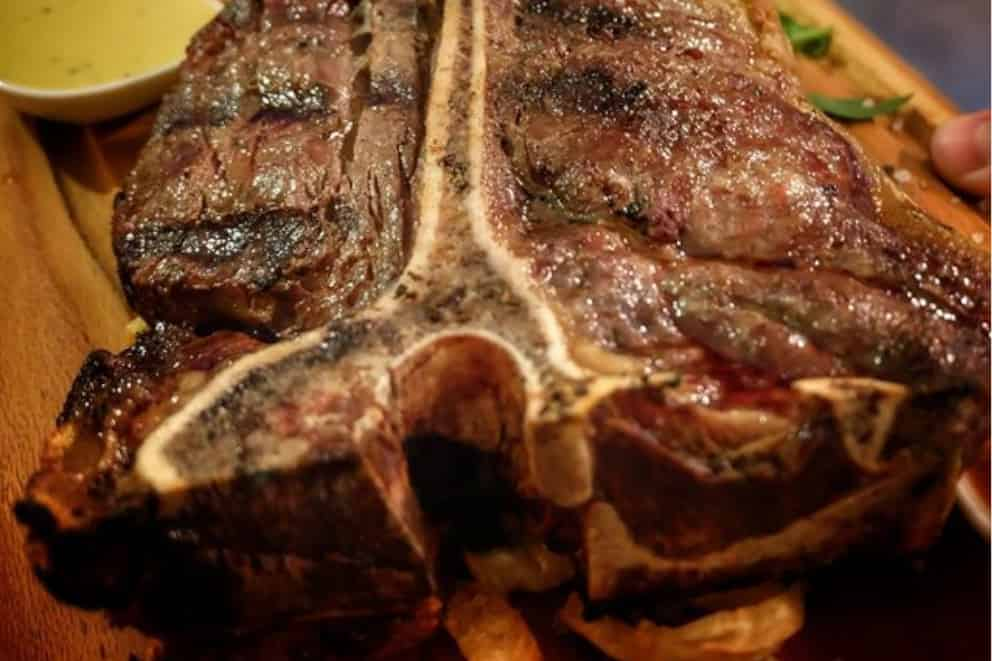 Plating
Important: proper seasoning, professional kitchen technology, resting time, expert service.
Drinks
Quality Wine
For us, the word "wine" means a perfectly harmonized dinner. Therefore, we pay great attention on selecting the perfect wine for you.
Tea
The Old Man's tea is ranked in the extra premium category. Instead of artificial improvers, it's made strictly from natural ingredients.
Coffee
In our restaurant we work with the Sabastano Dark Delight 100% arabica blend picked from the best plantations in Middle- and South-America.
Black Board
On the board we focus on the seasonal dishes. We try to be creative, to fulfill the needs of our guest who don't want to eat steaks. You will find everything from traditional to the special ingredients. We change the black board selection regularly.
Húsok
We select our prime cuts from various vendors with great care. Most of them are locally raised Black Angus , Hungarian Tarka and imported Greater Omaha. The feeding of the animal, the keeping, and the expertness of the cut plays a great role in the quality of the meat. The storage of the meat also requiers great attention and a lot of time, especially with the dry-aged meats, because they need a certain constant humidity and temperature to reduce the moist in the steaks and it usually takes around 4-5 weeks time. We both sell dry-aged and wet-aged cuts. We grill these beautiful steaks in a charcoal oven with extremely high temperature. By this procedure the meat becomes juicy, tender, and grants a unique experience to it's consumer.
R. Alexandra
A tegnapi borvacsora kifogástalan volt, úgyhogy nyugodtan bátrabbak, magabiztosabbak lehettek, van mire! Steak és gasztronómia rajongóként bizton állíthatom mind a steak mind a többi étel kiváló volt! A fogások jól voltak megkomponálva, tetszett a nyitottság a modern, színvonalas tálalásra, az ízek fantasztikusak voltak!
V. Bettina
Nagyon finomat ettünk. A bor mennyei volt, a steak hús kiválasztásában pedig segitett a személyzet. Külön jo pont hogy a husokat pultban meg lehet nézni. A pincér nagyon udvarias volt és barátságos. Csak ajánlani tudom.





N. Bálint
Egyedülálló kínálat, húspultjuk szinte külön látványosság. Nagyon kedves fogadtatás, figyelmes, precíz felszolgálás. Nagyon jól éreztük magunkat, bátran ajánlom, főleg az Urugay-i Rib-eye steakeat ajánlom.





Rólunk
Egyedülálló koncepcióval rendelkezünk, nálunk nem a sablonos vendéglátást kapod, mi valóban vendégül látunk!
Ételeink többségét a BBQ kemecénkben és szekrény szmókerünkben készítik szakácsaink nagy hozzáértéssel.